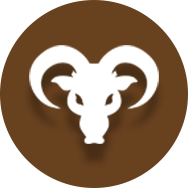 ARIES
Trapped in the past and fears is your state of mind today. Seek the help you require. You won't be disappointed. Consolidating your position in your beloved's heart is indicated. Enjoy love this evening.
Zodiac Predictions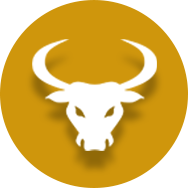 TAURUS
Getting busy at work is not anymore a choice, you are being observed, do your best, leave the rest. Fun outings and bonding with family is your choice as you tie loose ends and do exactly what you desires.
Zodiac Predictions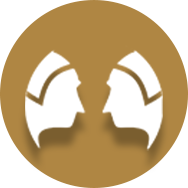 GEMINI
Times can get difficult today as you are pulled in different directions and the lack of quality time can affect your focus and fortunes adversely. Be patient and trust your associates to take charge. Avoid any altercation.
Zodiac Predictions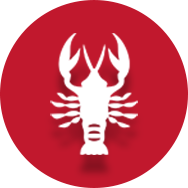 CANCER
Domestic strife increases and the uncertainty is unnerving and unsettling for the most part. You may have to attend to important agenda personally this afternoon and your ideas are praiseworthy. Take rest when required.
Zodiac Predictions
LEO
Those frantically looking for a new job opening and ready for an upcoming interview will be successful in their endeavors. If working for the media you compete with others desiring fame and goodwill.
Zodiac Predictions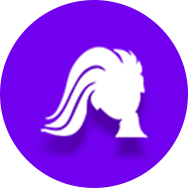 VIRGO
Work is slow and times on your hands plenty. Get organized for a fresh new start. Dreams are not good enough. Organize in a way that benefits your vision although make sure to start small yet significant.
Zodiac Predictions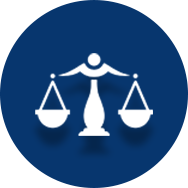 LIBRA
Love life and the lack of personal progress and satisfaction bothers you giving you an all time low today, difficult to focus at work, you may need to push yourself harder as deadlines and expectations are high.
Zodiac Predictions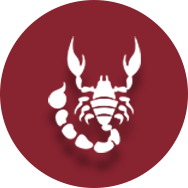 SCORPIO
You are impatient as you are still waiting for important paper work/loans to be sanctioned to be able to move on with bigger plans and dream goals in your chosen field, sudden travel is likely this evening.
Zodiac Predictions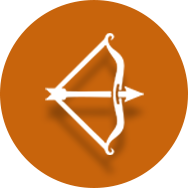 SAGITTARIUS
Deep into current projects that have upcoming deadlines is important and uppermost in your mind today, delays and obstacles can be expected, overtime and taking paperwork home this weekend is a surety.
Zodiac Predictions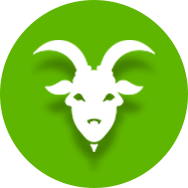 CAPRICORN
Work you decide is something you need to look into as things have been a wee bit slow and its probably the right time to spruce it up since the market trends are good especially if dealing in trading of any sort.
Zodiac Predictions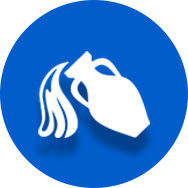 AQUARIUS
Your career improves as your seniors and associates begin to value your opinion and contribution, love life is rocky, although things on the surface seem fine do not allow for over dependence/over expectation.
Zodiac Predictions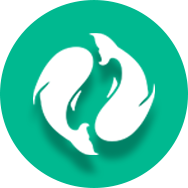 PISCES
High-level meetings and negotiations are incomplete without professional help you need. Feel free to ask, as results will determine your growth. A topsy turvy love life could be unpleasant and exacting in their own way.
Zodiac Predictions