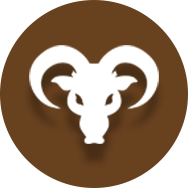 ARIES
Your career improves as your seniors and associates begin to value your opinion and contribution, although things on the surface seem fine do not allow for over-dependence that will lead to many an unreasonable argument.
Zodiac Predictions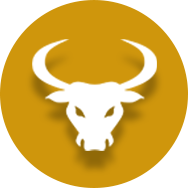 TAURUS
Muster up the courage to do exactly what you desire in life and start the chain of happy events in every area. Finances and the lack of it bother you no end today. Take a chance with one of your brilliant ideas.
Zodiac Predictions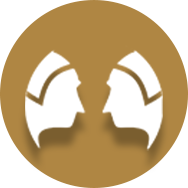 GEMINI
Litigation/ government related matters need your urgent attention. Give it all! Health improves for most although you need to be extra careful when it comes to urgent overseas travel that will be on the cards.
Zodiac Predictions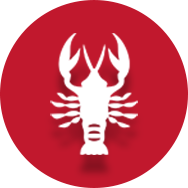 CANCER
Talk behind your back is plenty. Do not allow others to get under your skin. Continue being excellent. Love life is happy and yet moments of unsurely and anxiety. Have a heart-to-heart with your beloved.
Zodiac Predictions
LEO
Many happy moments in a lucrative day at work where your contribution makes all the difference. you do more than your best to get your point across to a close pal going through an emotional upheaval.
Zodiac Predictions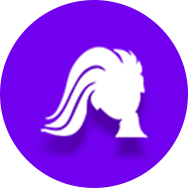 VIRGO
A perfectionist at work, others may fail to understand your constant passion. Let it not bother your creative process and progress. Emergencies at work do not allow for you to take huger risks and limit your progress.
Zodiac Predictions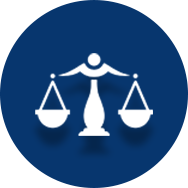 LIBRA
Short tempered, you tend to play vengeful games with your mate, with whom you are very upset. What goes around comes around. Self-respect is the most essential ingredient. If you feel you lack some of it.
Zodiac Predictions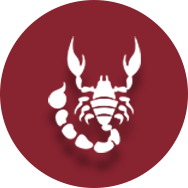 SCORPIO
Those in love may not get the kind of response they are awaiting. It's best to allow for freedom and wait in patience. Money comes in and you enjoy spending power. Enjoy yourself painting the town red this evening.
Zodiac Predictions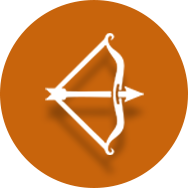 SAGITTARIUS
Travel is, surprising and enterprising. You meet interesting people and commit to new contracts. Those in long-term love relationships are at loggerheads with their stubborn mates. Be generous in spirit.
Zodiac Predictions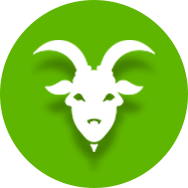 CAPRICORN
Your ideas would be taken by some one you trust. Be rather careful of deceitful persons and their ways today. Strong-headed and willful, you make interesting changes at work, heading towards a bumper success.
Zodiac Predictions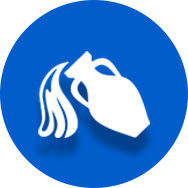 AQUARIUS
All it takes is for you to communicate your problems and you will be pleasantly surprised with the happy and supportive response. To be good at work and for the word to spread around gives you a big high!
Zodiac Predictions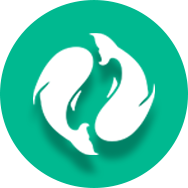 PISCES
Many a new idea is brimming in your head. You will be very successful. Health is good. In your personal life, temptations to be flirtatious are fine as long as you don't make promises you cannot keep.
Zodiac Predictions